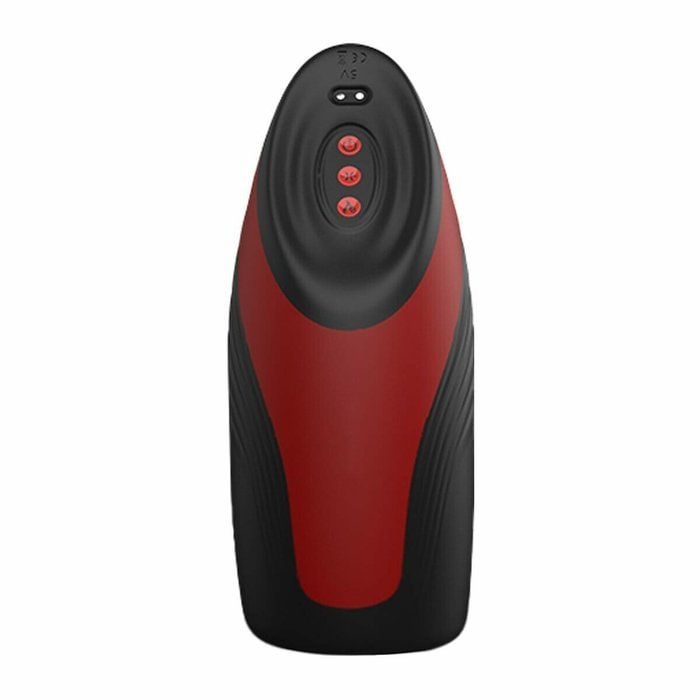 MORIAH is a hands-free automatic masturbation cup for men, designed for men who want to release their dirty fantasy. If you want to try multiple functions in one , then I suggest you try it out. This comes with 9 vibrations and 6 suction modes, all independently controllable, from soft to strong, at your joy. It gives your penis triple stimulation through vibration, sucking and clamping at the same time, and with the unique heating function, it makes you feel like you're inserting a proper vagina. It's also the perfect penis trainer for extended sexual stamina, going into peak mode in booster mode to give you an overwhelming experience. As well as the elastic material, it can accommodate any size, giving you realistic oral sex penis stimulation.
Order Moriah today and let her show you the sort of hidden pleasures you've been missing.
SECRECT PACKAGING: All Laphwing adult toys will be delivered in dedicated sealed discreet boxes without leaving any sensitive words. Please contact Laphwing if you have any problem with this sex toy.