COLTEN'S FINGER is a female clitoral sucking vibrator. This product is an excellent choice for foreplay and sex if you want to experience rapid and intense orgasms. This mini suction vibrator will provide you with a fantastic experience that will meet all of your demands thanks to its nine suction frequencies. The silicone substance has a smooth surface and is completely safe for your body. The silent motor allows you to have as much private sex as you like. The waterproof charging port is enclosed, so you can use it in the water, and the USB charging is simple and straightforward to use. So, get a buzz with Colten's Finger right now!
SECRECT PACKAGING: All Laphwing adult toys will be delivered in dedicated sealed discreet boxes without leaving any sensitive words. Please contact Laphwing if you have any problem with this sex toy.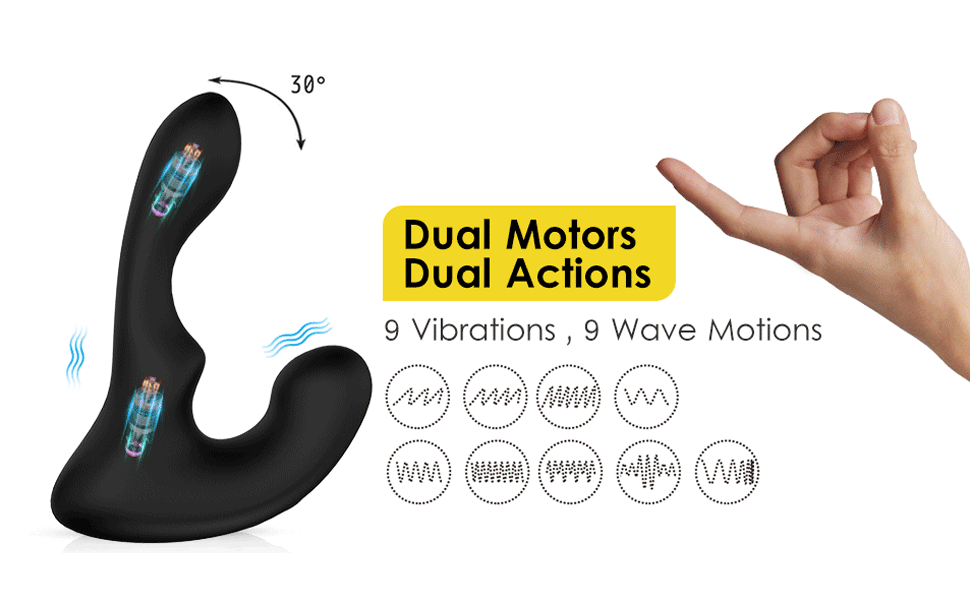 🚀Shipping methods: UPS, USPS, Amazon logistics, DHL etc.
🌐 Free shipping for orders over $79.
📦Packaged:
🔏Our all adult sex toys will be delivered to you in discreet packaging and we take your privacy very seriously, your privacy is safe and sound!
Visit our Shipping Page for all the delivery times for your destination.
1. Clean toys before and after use: It is important to clean sex toys before and after each use to prevent the spread of bacteria and other germs.

2. Store toys safely: Proper storage of sex toys is important to keep them clean and avoid damage.
3. Avoid sharing toys: Sharing sex toys can increase the risk of spreading sexually transmitted infections (STIs). If you do choose to share toys, use a new condom on the toy for each partner, and thoroughly clean the toy between uses.
4.Know your limits: Use sex toys that are appropriate for your experience level and comfort level. Avoid using toys that are too large or uncomfortable, and stop using a toy immediately if you experience pain or discomfort.