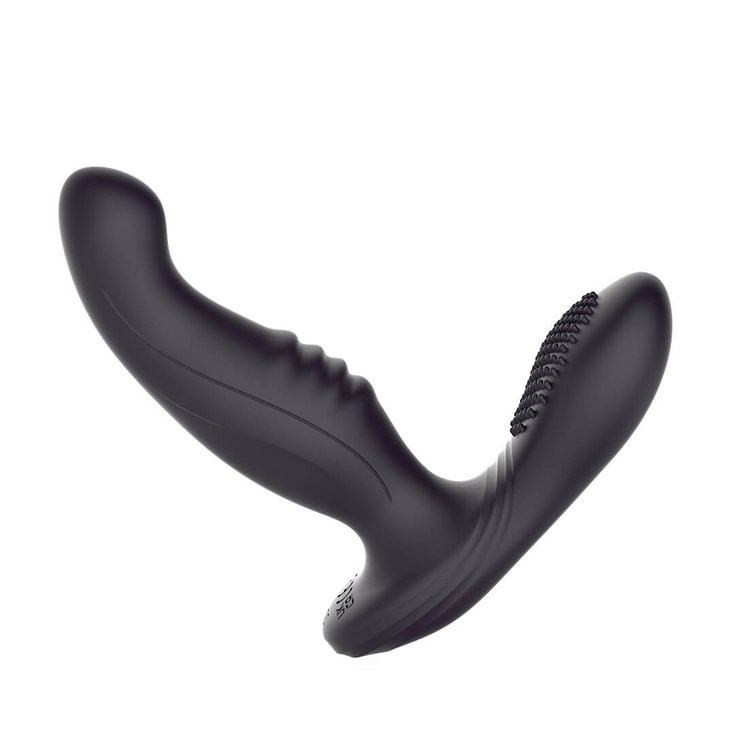 Wigg puts three functions into one. With a Wigg, you can realize vibration, wiggling, and heating all at once. During usage, you can turn the functions on or off as you, or your partner wish.
It has 10 vibration modes, which can help you go all the way to orgasm. Your partner can also control it remotely which may bring some unexpected fun.
The prostate stimulator is larger in the middle, so wear it to any place, the secret shall not be revealed.
The Laphwing Wigg is made of liquid silicone, which is safe, odorless, and hypoallergenic. It's waterproof -- easy to use and clean.
Wigg uses USB charger, compatible with most chargers.
Your privacy is our priority. We gurantee careful packaging to aoid any information leakage. This is the gift for yourself or a friend! If you have any questions about the toy, please feel free to contact us. You can return the product within a year of purchase according to circumstances in the warranty.